The 2015 ReMSTEP conference is all over
A big thanks from all the project partners to everyone who attended. Videos and slides from the conference are availble on the archive page.
Goto conference archive
Reconceptualisers Assemble!
Join us for the inaugural ReMSTEP conference and help us explore the current state of science and mathematics teaching and teacher education. We will showcase some of the initiatives that we have undertaken over the last year and give you the opportunity to influence the project agenda.
Your invitation from Prof Russell Tytler
Keynote Speaker
Victoria's Lead Scientist, Leonie Walsh
Leonie was appointed as the inaugural Lead Scientist in 2013. Leonie is Victoria's representative on the Forum of Australian Chief Scientists, a member of the Science and Engineering advisory committee for the Environmental Protection Authority and sits on the Future Industries Ministerial Advisory Council.
Program
Friday, 13th November 2015
Time
Event
8:45 am
Registration
9:30 am
Opening address
9:45 am
Keynote address by Leonie Walsh
10 am
Morning tea
10:30 am
Clarendon auditorium

Collaborating with Specialist Science Centres and Science Museums.

Pre-service and practicing teachers need to speak with an authoritative voice to their students about the practices of scientists and mathematicians.

In this session we show how this authoritative voice can be developed by partnering pre-service teachers with educators from Specialist Science Centres, STEM professionals, and practicing teachers.

Scientific practices are translated into school science curricula using modules and activities involving scientists and educators from the Gene Technology Access Centre (GTAC), Quantum Victoria, and the Melbourne Museum.

Clarendon room

Science specialisations within primary pre-service programs.

Specialisation of teachers in primary years may be necessary in light of the many social, welfare and educational demands on teachers.

In this session, we will speak about innovations in science and mathematics specialisations within the primary pre-service programs of the ReMSTEP University partners.

This will be followed by group question-and-answer sessions with individual pre-service teachers who have participated in a specialisation program; in order to get a first-hand experience of the program innovations.

12:00 pm
Lunch
1 pm
Address by Deputy Premier and Minister for Education of Victoria
— The Hon. James Merlino MP
1:30 pm
Clarendon auditorium

Pre-Service Teachers Learning with Scientists.

This workshop explores fresh ways in which pre-service teachers and STEM professionals can work together to distill and transfer scientific practice to schools.

We report how partnerships between pre-service teachers and contemporary scientists and mathematicians — such as those within the Institute for Frontier Materials, the Future Fellows partnerships, and Growing Tall Poppies — can revitalise the school experience.

We ask: what are the implications for schools seeking to explore the benefits available from such partnerships?

Clarendon room

Building pathways for high quality mathematics and science teachers.

What is the role of science and maths graduates in the improvement of school maths and science teaching?

The ReMSTEP project partners have implemented a range of initiatives to attract high performing science and maths students into teaching and further develop science and maths teachers, and teacher graduates.

This interactive workshop will examine these models and methods for generating pathways for high quality science and maths teachers.

3 pm
Afternoon tea
3:15 pm
Plenary refocus
3:45 pm
Panel discussion and Q&A
4:15 pm
Closing remarks and conclusion
Speakers and Facilitators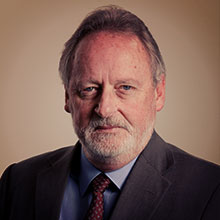 Prof Stephen Dinham
University of Melbourne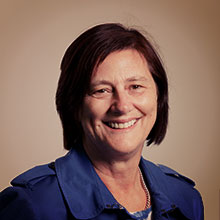 Prof Deborah Corrigan
Monash University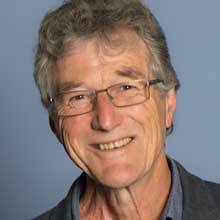 Prof Russell Tytler
Deakin University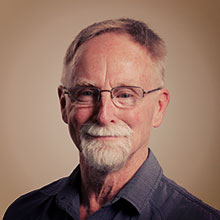 Prof Vaughan Prain
La Trobe University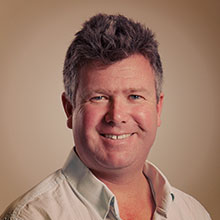 Dr David Hoxley
La Trobe University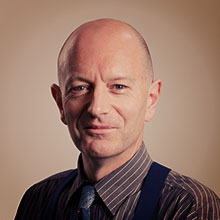 Assoc Prof Stuart Palmer
Deakin University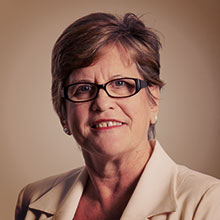 Prof Cristina Varsavsky
Monash University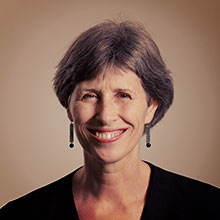 Assoc Prof Michele Livett
University of Melbourne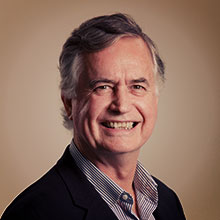 Prof David Clarke
University of Melbourne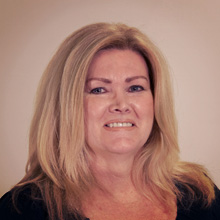 Dr Melody Anderson
University of Melbourne
Who should attend?
Practioners School Principals, Leaders and In-service teachers
Policy makers Government and Association representatives
Teacher-educators University and other teacher educators
Why attend?
Influence the project agenda
Network, share ideas and foster partnerships
Professional development
Venue
Melbourne Convention and Exhibition Centre
1 Convention Centre Place, South Wharf VIC 3006

Supported by the Australian Government Office for Learning and Teaching