Conference 2016
Crown Conference Centre, Melbourne - 7 November
Linking teachers and students with scientists and mathematicians
The second ReMSTEP conference will be taking place at
the Crown Conference Centre, Melbourne on
Monday the 7th of November, 2016.
Save the date and return here for more details.
Register now
Overview
The key innovation underpinning ReMSTEP is the exploration of ways of linking pre-service teachers to practising scientists and mathematicians, in order to represent the creativity and drive of scientific and mathematical thinking for these future teachers.
This agenda is part of a wider movement in Australia and internationally to bring school STEM practices closer to the way STEM is practised professionally.
A large part of this agenda is to make STEM subjects more relevant and engaging, and to better promote the thinking needed for effective participation in 21st century Australia.
The experience of ReMSTEP is thus very relevant for pioneering innovative teaching practices that engage school students in quality science and mathematics learning.
Come and learn about the impacts, outcomes and findings of the ReMSTEP project at our final conference.
Program
Keynote
Presentations
Workshops
The program is still being developed, return here for details or sign up to our email list to stay informed.
View 2015 highlights
Speakers and Facilitators
Some of the speakers and facilitators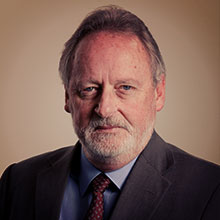 Prof Stephen Dinham
University of Melbourne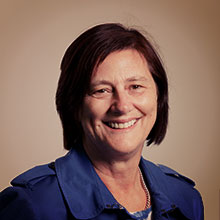 Prof Deborah Corrigan
Monash University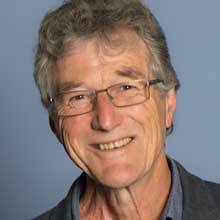 Prof Russell Tytler
Deakin University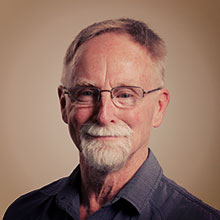 Prof Vaughan Prain
La Trobe University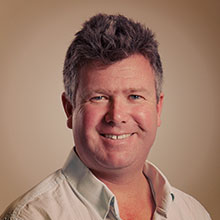 Dr David Hoxley
La Trobe University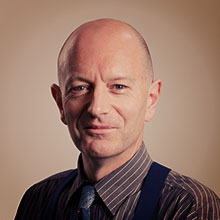 Assoc Prof Stuart Palmer
Deakin University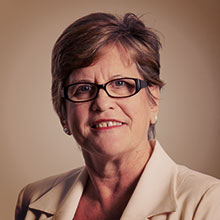 Prof Cristina Varsavsky
Monash University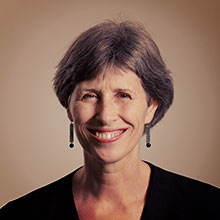 Assoc Prof Michele Livett
University of Melbourne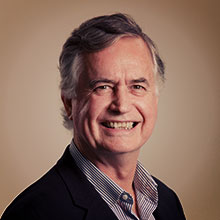 Prof David Clarke
University of Melbourne
Who should attend?
School leaders School Principals and Department Heads
Teacher-educators University and other teacher educators including in-service teacher mentors
Pre-service teachers Currently undertaking their training
Scientists and Mathematicians Academics and practioners
System leaders and policy makers
Why attend?
Learn about the project impacts, outcomes and findings
Improve maths and science teaching
Network, share ideas and foster partnerships
Venue
Crown Conference Centre, Melbourne
Crown Entertainment Complex,
8 Whiteman St Southbank VIC 3006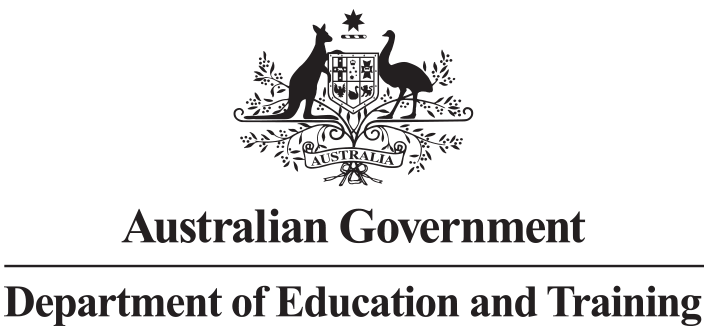 Supported by the Australian Government Department of Education and Training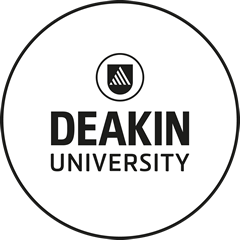 Sign up to our mailing list to stay informed
Close